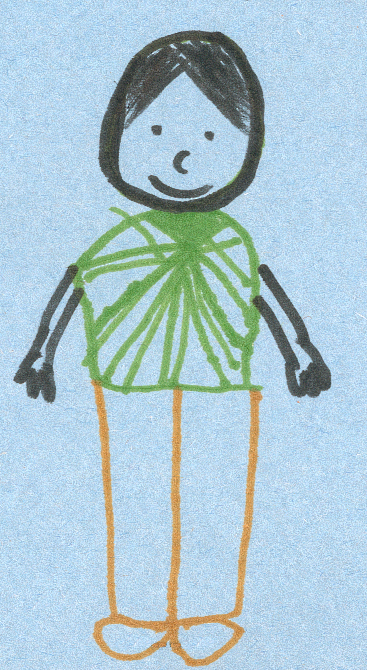 Jeff shot his first film, The Case of the Missing Jewels, at age 9.
Since then he has directed countless short films, directed three features and won numerous film festival awards. His films have been screened at Slamdance, SXSW, The Austin Film Festival, Film Fest New Haven, Sonoma Valley Film Festival, Worldfest, Marco Island Film Festival, Sidewalk Film Festival, Waterfront Film Festival, Methodfest and many others.
Stolhand is a three time quarter-finalist in the esteemed Nicholl screenplay competition, a third round finalist in the Scr(i)pt Magazine screenplay contest and winner of the Texas Screenplay competition.
He has been featured in American Cinematographer, Film Threat, Indie Slate and Alternative Cinema.